This weekend was crazy and filled with nothing but absolute fun!
Even though it wasn't on the weekend, my birthday was on Thursday! Along with some good books, CLOTHES, and of course, a Starbucks gift card here and there, I got a Lilly Pulitzer gift card! I can already hear the bright patterns calling my name...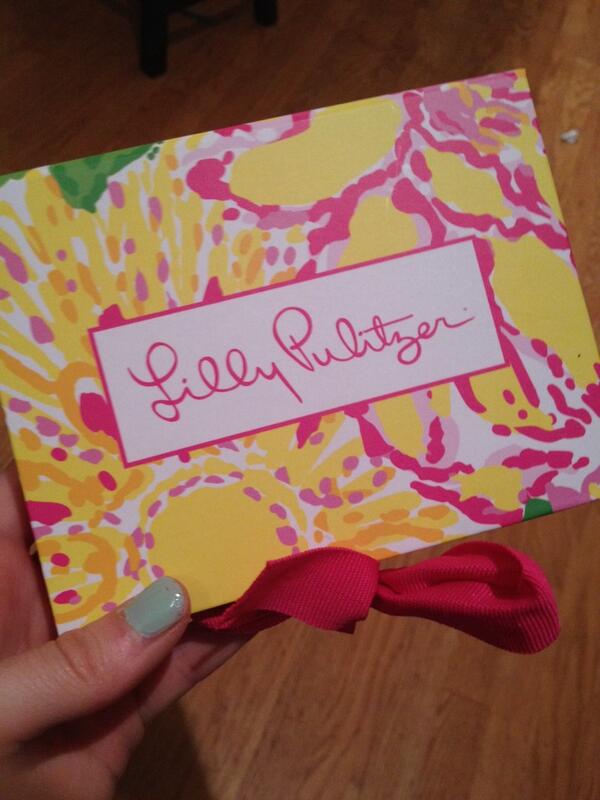 Saturday was prom! This was my first prom, as I'm a junior. It was so much fun! I got my hair done at dry-bar (highly recommend it) and then it was off to the nail salon! We had a picture party with a wonderful potluck and then went to the dance itself! Prom was in the atrium of a museum so we danced with the dinosaurs!
Then Sunday rolled around... Homework day!
Hope you all had a marvelous weekend!!
xx
Caitlin